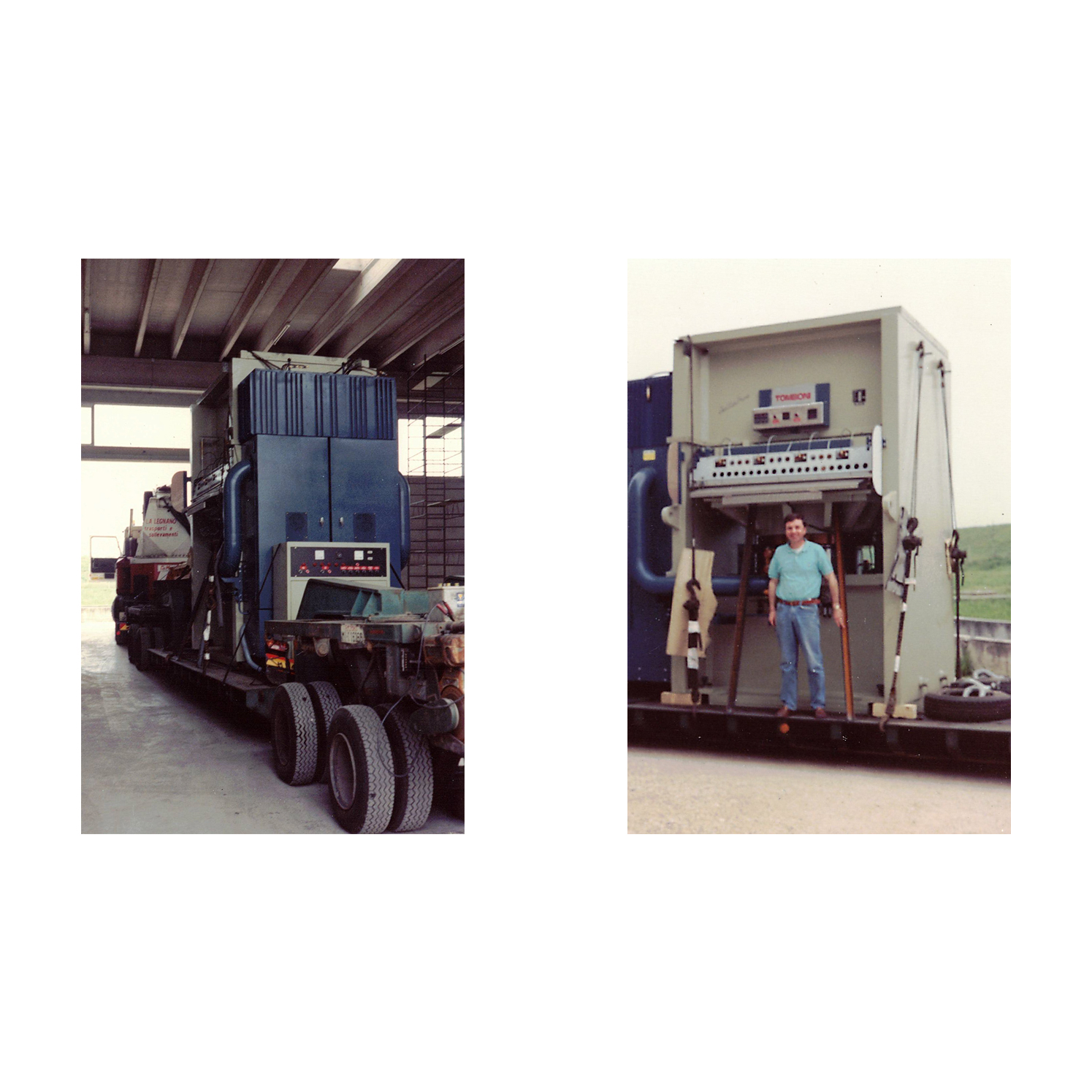 The company
Founded in the 90s, in the heart of the tanning district of Arzignano, M.A.G.A.srl carries out leather embossing on behalf of third parties.

For more than thirty years, our family has been involved in embossing printing, keeping up with the times.
Plate press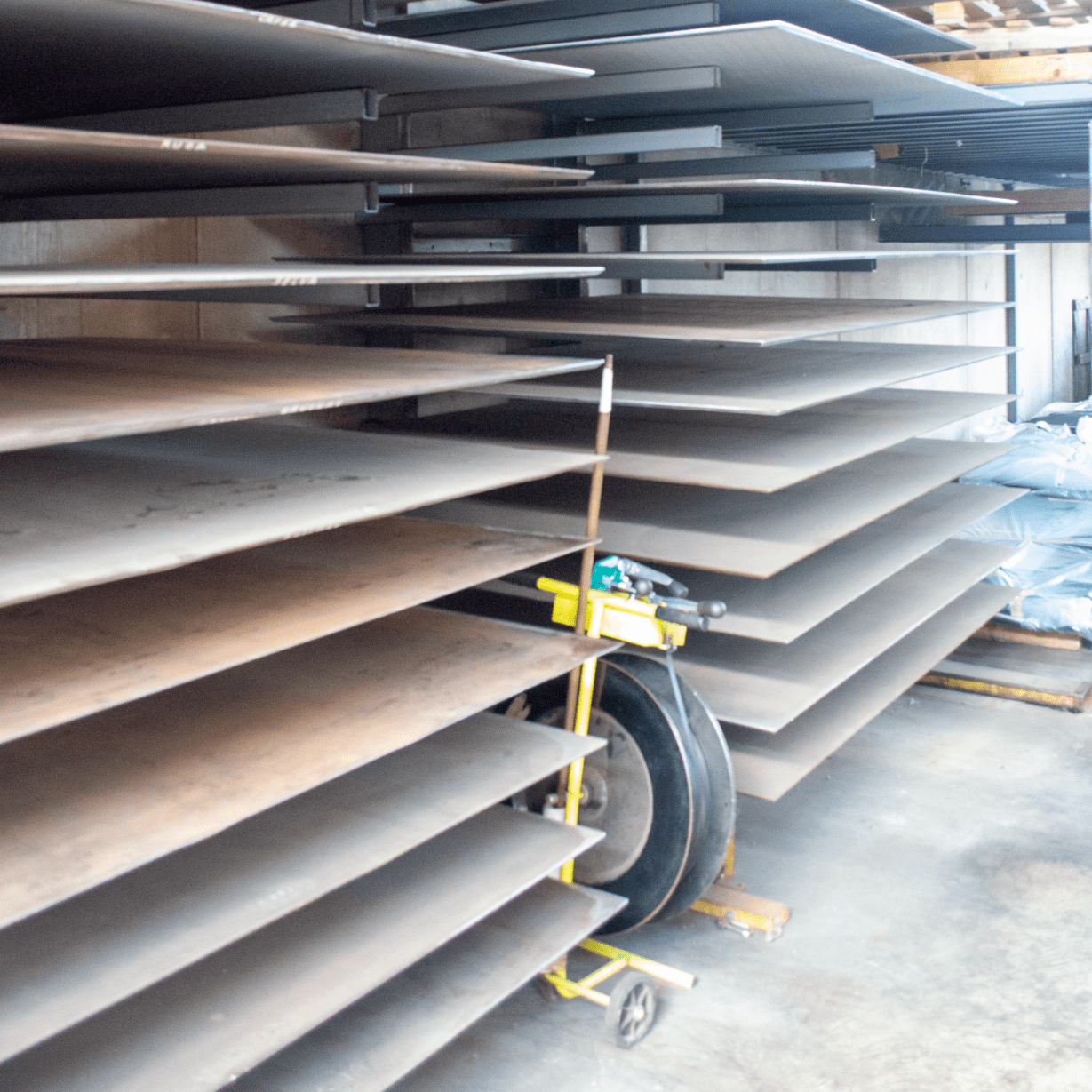 Rotary press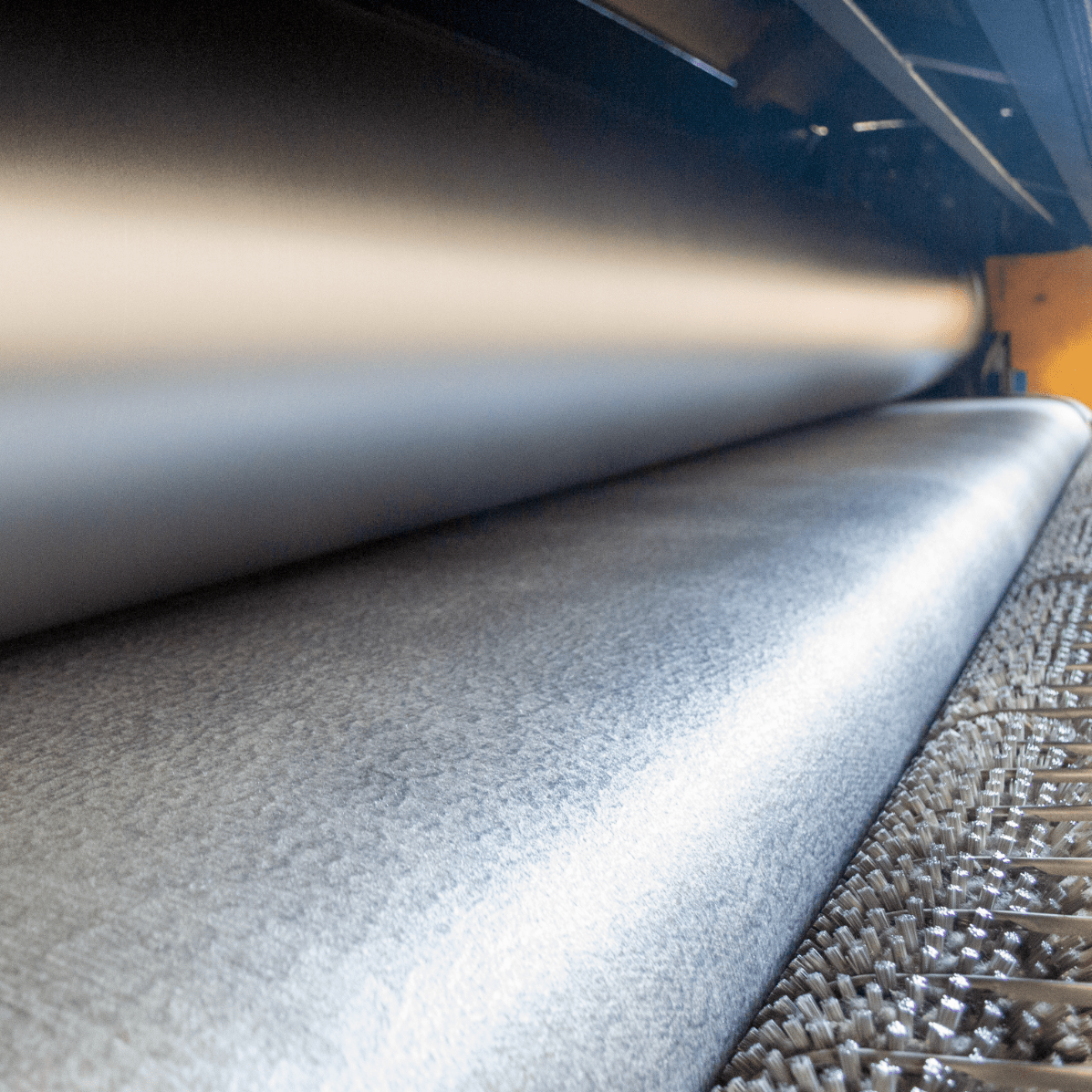 Our processings are carried by experienced staff
We emboss leather intended to:
Footwear
Furniture
Bodywork
Certification
In 2020 we obtained the ISO 9001 certification, proof of the attention we reserve for our customers.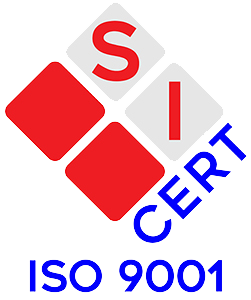 The purpose of ISO 9001 certification is the pursuit of customer satisfaction with regard to the products and services supplied, as well as the continuous improvement of company performance, allowing the certified company to ensure its customers the maintenance and improvement of the quality of the products over time.